The little fairy "Les Ondines Sur la Plage" presents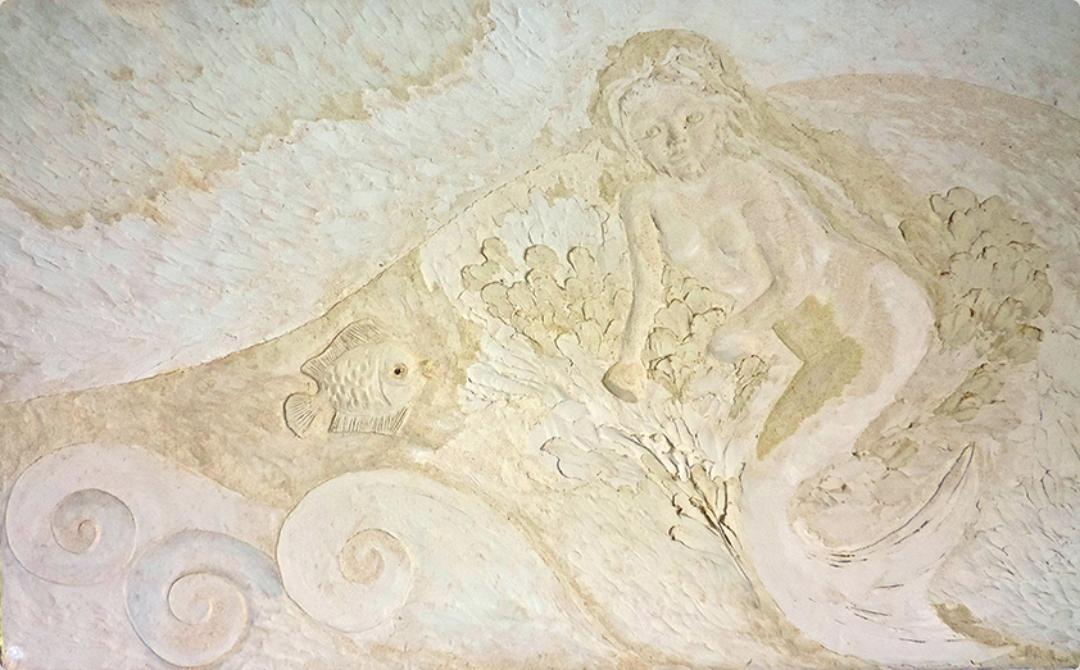 BEACH FRONT 1 BEDROOM SUITE
Delphine, Marine, Ludivine (780 sf)
Low season from 04/16 to 12/14: 750€/night

High season from 07/01 to 15/04: 980€/night

Beds: king size

Wireless

A/C

Ceiling fan

Flat screen HDTV/Netflix

bluetooth music device

Safe

Radio

Fully equipped kitchen

Breakfast

Airport/port transfer
BEACH FRONT 2 BEDROOMS SUITE
Océane, Elisée (1500 sf)
from 1050€ to 1700€
/

night
Possibility to rent 1 bedroom (120 m2) from 870€ to 1440€/night

Low season from 16/04 to 14/12: 1050€/night 2 bedrooms – 870€/night 1 bedroom

High season from 07/01 to 15/04: 1700€/night 2 bedrooms – 1440€/night 1 bedroom

Beds: king size / 2 single beds

Wi-Fi

A/C

Ceiling fan

flat screen HDTV/Netflix

bluetooth music device

Safe

Fully equipped kitchen

Breakfast

Airport/port transfer
POOL AND GARDEN VIEW 1 BEDROOM SUITE
Laguna (643 sf)
Low season from 04/16 to 12/14: 590€/night

High season from 07/01 to 15/04: 780€/night

Beds: king size

Wi-Fi

A/C

Ceiling fan

flat screen HDTV/Netflix

bluetooth music device

Safe

Radio

Fully equipped kitchen

Breakfast

Airport/port transfer


A home away from home on the beach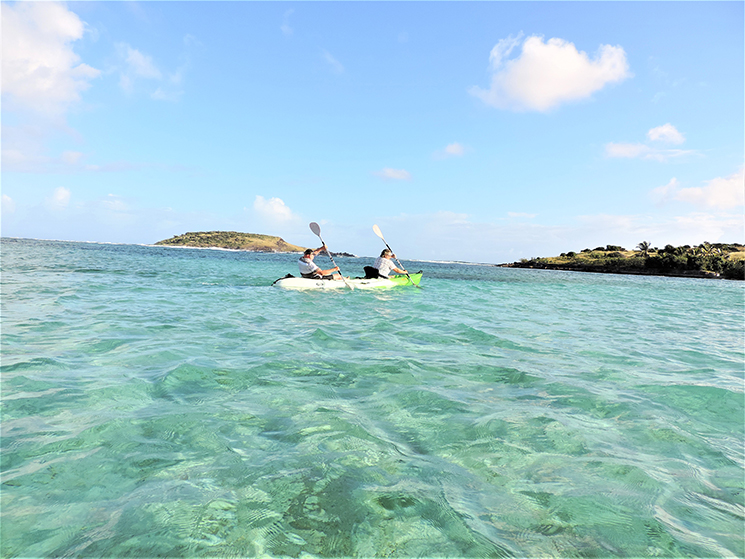 DISCOVER THE BAY IN PADDLE/KAYAK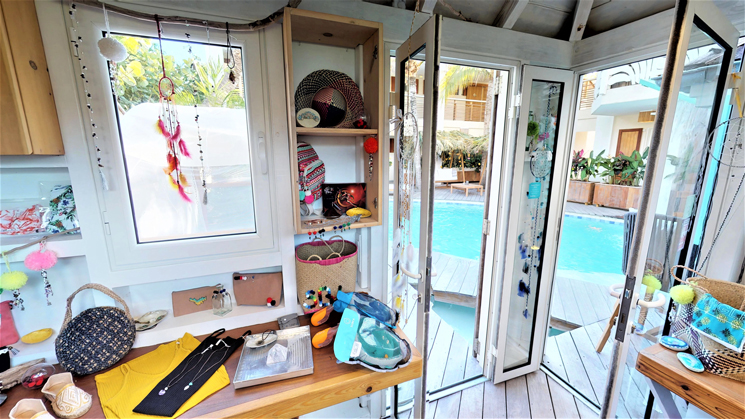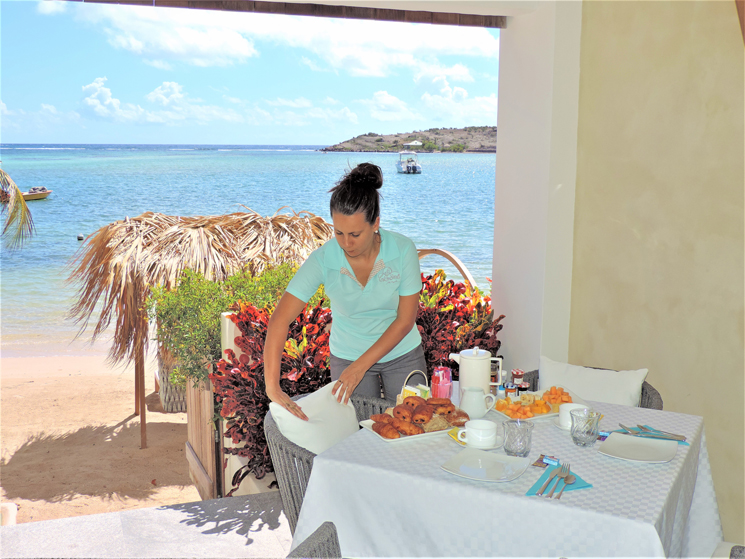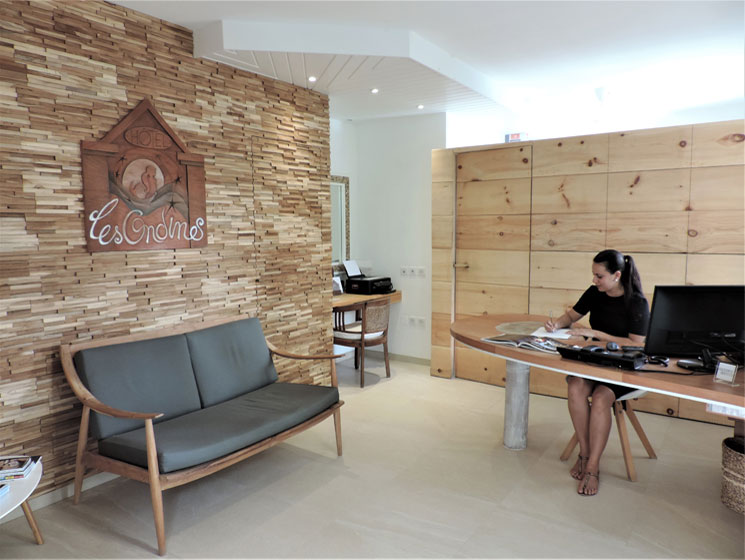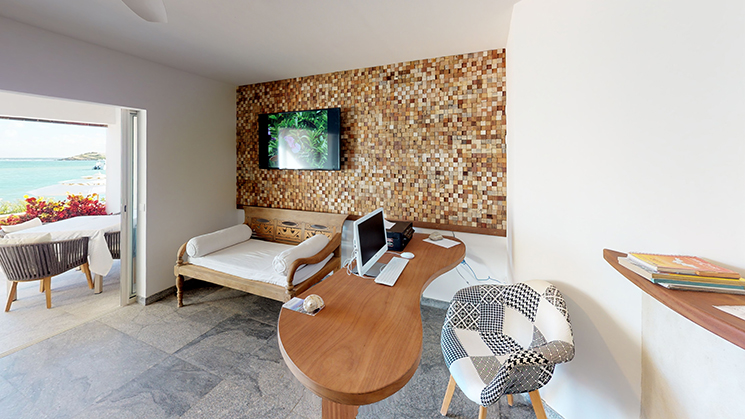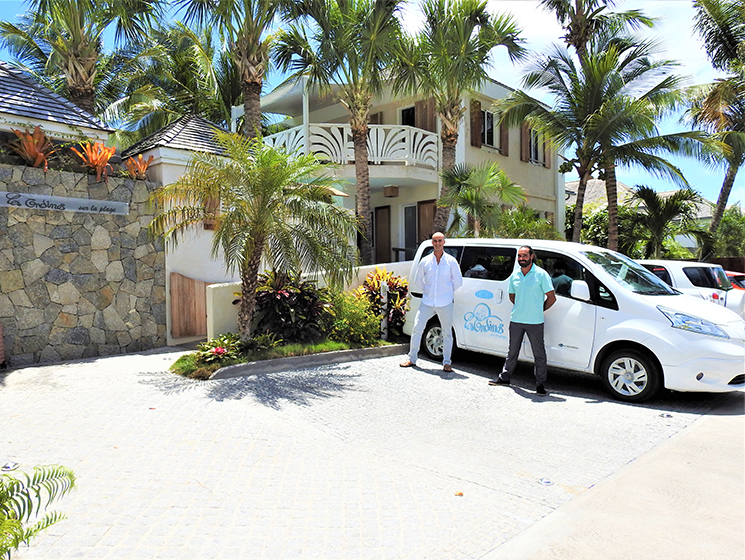 TRANSFERS PORT/AIRPORT/HOTEL
Les Ondines Sur la Plage Hotel Saint-Barth… in pictures!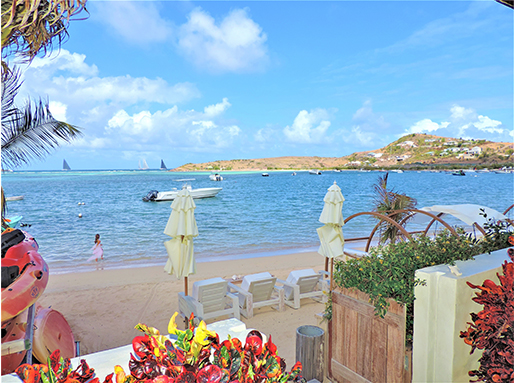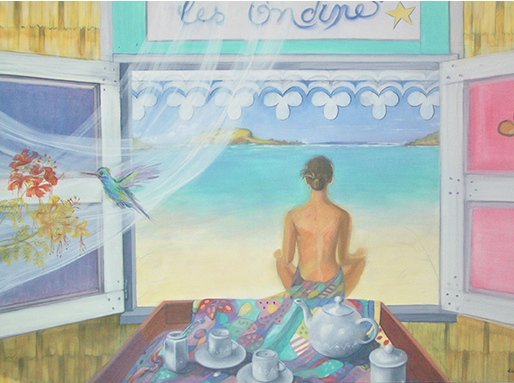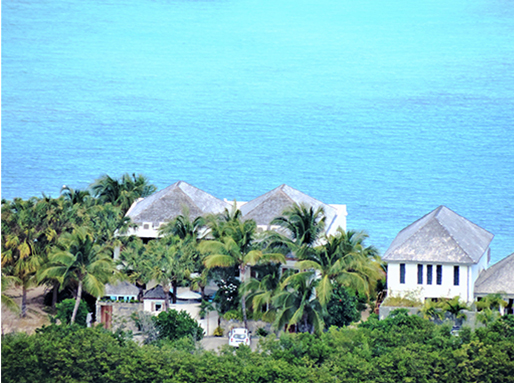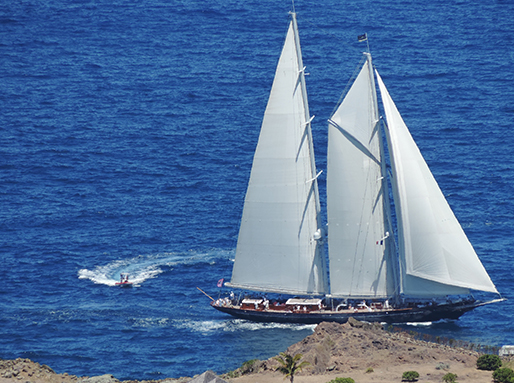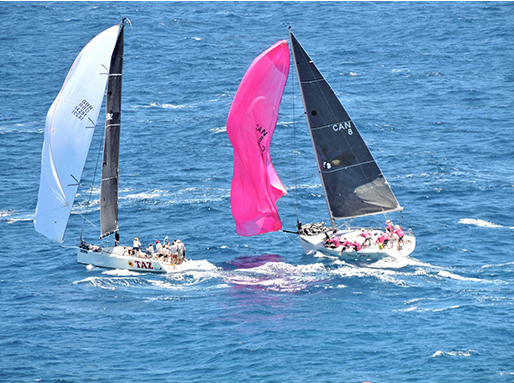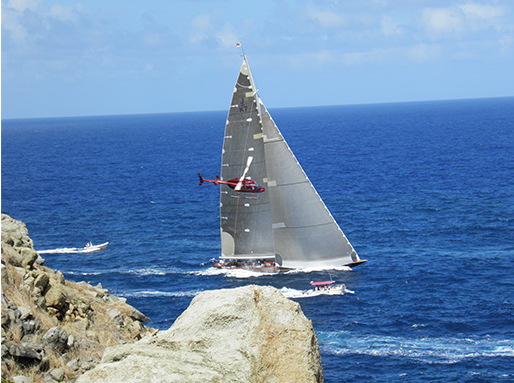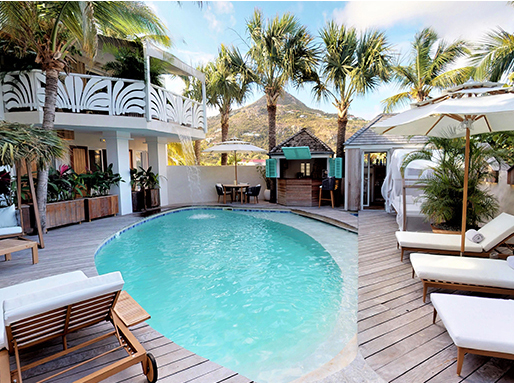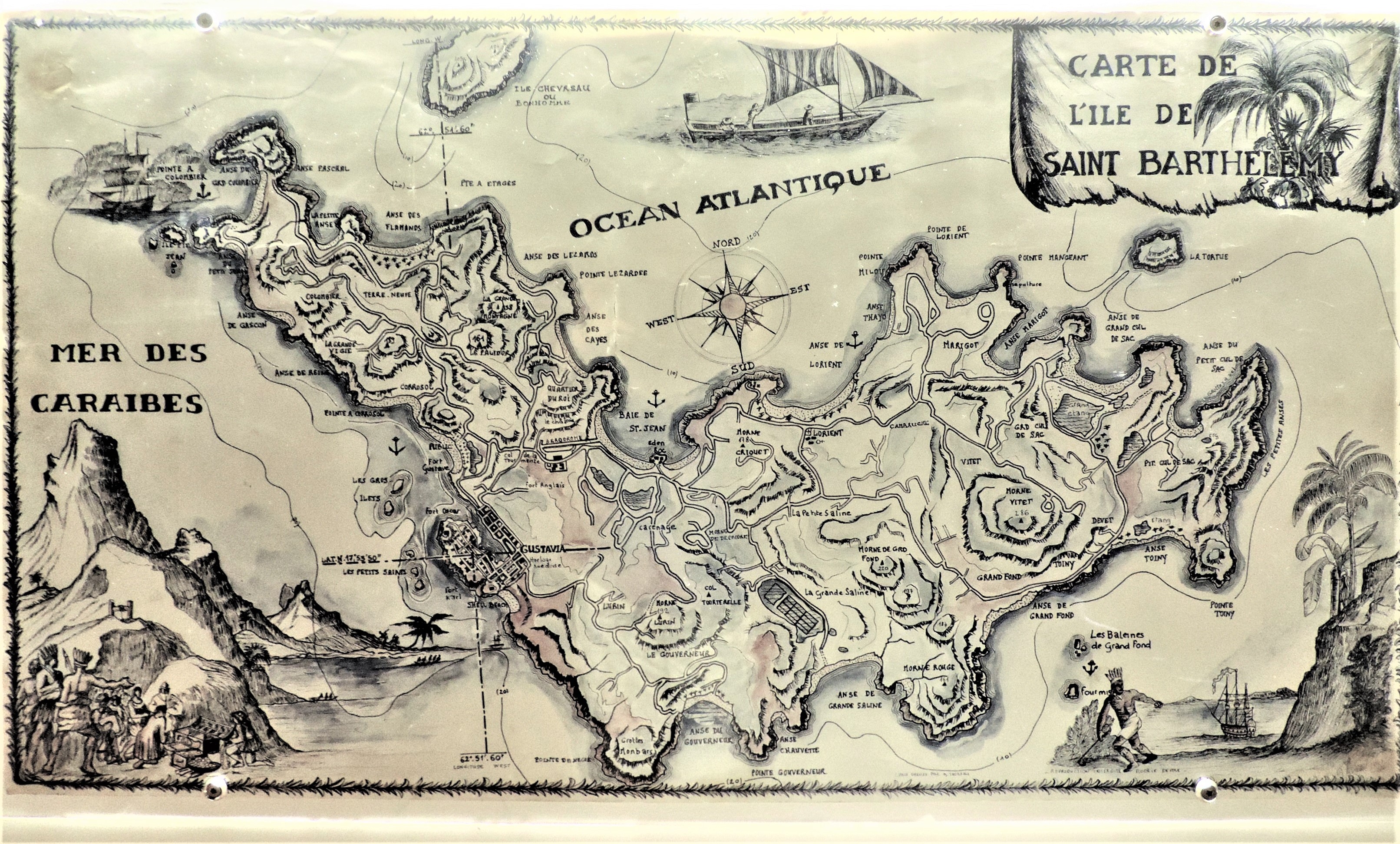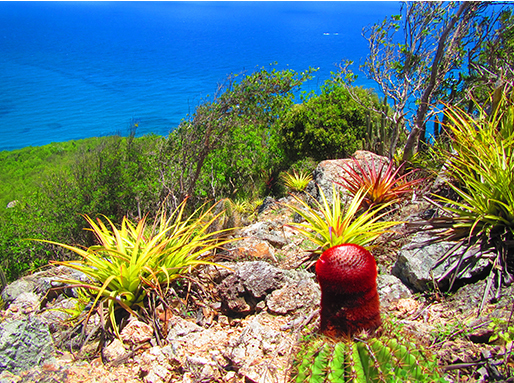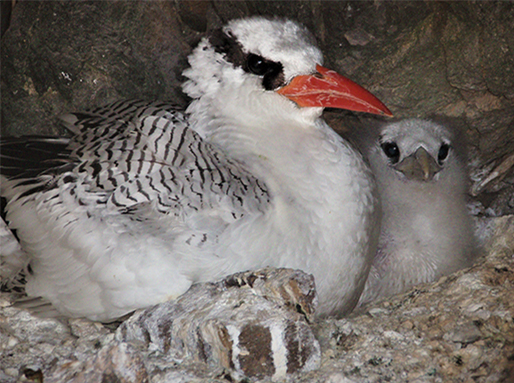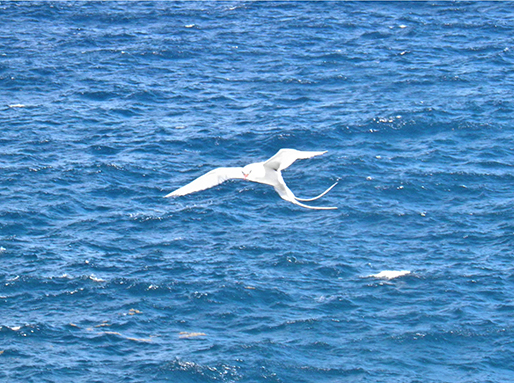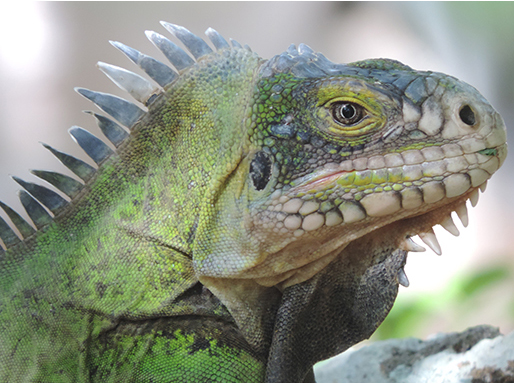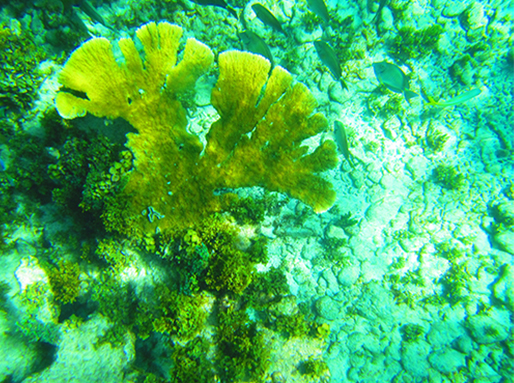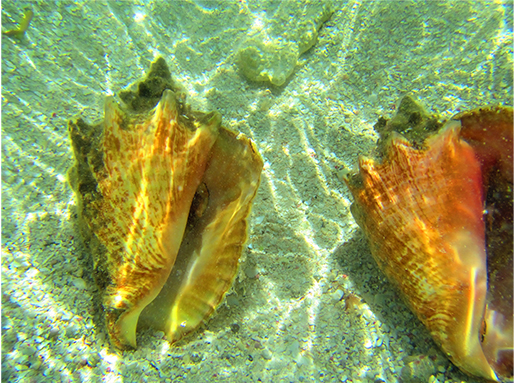 Click here if you need a calendar
 Words of the management
"Les Ondines Sur La Plage" is a small family hotel managed with care and discretion by his owner since December 2002.
Dedication to our precious guests, the quality of the materials, the rooms size  and the design renewed every season make the reputation of our establishment.
To better serve your needs we speak Creole, French, English, Spanish, Portuguese.
Three months after Hurricane IRMA  the hotel was hosting its loyal customers and Saint – Barth lovers.
"A thousand thanks to them will not be enough".
We would also like to thank all our guests who have expressed their trust during all these years.
Julie, Rudi and Raymond
HÔTEL LES ONDINES SUR LA PLAGE
Grand Cul de Sac,
97133, Saint-Barthélemy